Amazing end results
Delaney, married 03/30/19
Absolutely gorgeous
Lauren, married 01/12/19
Look no further
Jennifer, married 12/08/18
Absolutely killed it
Carolyn, married 10/20/18
Thrilled
Kate, married 10/13/18
Definitely recommend them
Jennifer, married 10/06/18
Thrilled and impressed
Lisa, married 09/22/18
We all looked stunning
Stephanie, married 09/15/18
Spectacular work
Ashley, married 09/08/18
An amazing job
Lindsay, married 25/08/18
Flawless
Melissa, married 08/24/18
Look so beautiful
Mary, married 07/28/18
These girls are the best
Amanda, married 07/14/18
Brides, hiring them is the easiest decision you'll make!
Courtney, married 07/13/18
Welcoming and personable
Delaney, married 06/29/18
So talented
Meg, married 06/15/18
Ahead of schedule
Marissa, married 05/19/18
Amazing to work with
Amanda, married 05/12/18
Amazing experience!
Tara, married 05/10/18
Have what everyone wanted
Trisha, married 04/07/18
Flexible and responsive
Caitlin, married 11/11/17
Fabulous team
Allison, married 11/10/17
Highly recommend
Molly, married 11/04/17
Simply amazing
Meaghan, married 10/28/17
Great experience
Molly, married 10/7/17
The best
Nicole, married 8/12/17
So many compliments
Heather, married 8/5/17
Killed it
Anne, married 7/22/17
Super friendly and professional
Mary, married 7/22/17
True magic
Eva, married 7/16/17
She is the best
Ashley, married 6/25/17
Awesome
Liz, married 6/18/17
Everything was perfect
Jenna, married 6/10/17
Amazing job
Michaela, married 6/3/17
Ahead of schedule
Q4 2016
Perfect team
Shannon, married 10/29/16
Wonderful!
Mallory, married 10/14/2016
Exactly what I wanted
Private review
Look no further!
Lindsay, married 8/28/2016
Such an amazing find
Jen, married 7/1/2016
Always responsive, helpful and professional
Nicole, married 6/18/2016
Everyone looked beautiful
Jacqueline, married 6/18/2016
Totally recommend these girls
Marleen, married 6/11/2016
Very good at what they do
Melisa, married 4/4/2016
Amazing to work with
Lucilla, married 5/28/2016
Look our absolute best
Reviewed On 4/29/2016 Kayleigh
Extremely professional
Reviewed On 4/12/2016 Lindsay
Very coordinated
Reviewed On 10/13/2015 Christie
Perfect at what they do
Reviewed On 9/04/2015 Missy
Beautiful!!
Reviewed On 9/19/2014 Michelle D
Amazing hair and makeup!
Reviewed On 10/11/2014 Mary C
The team is amazing!
Reviewed On 9/11/2014 Abigail N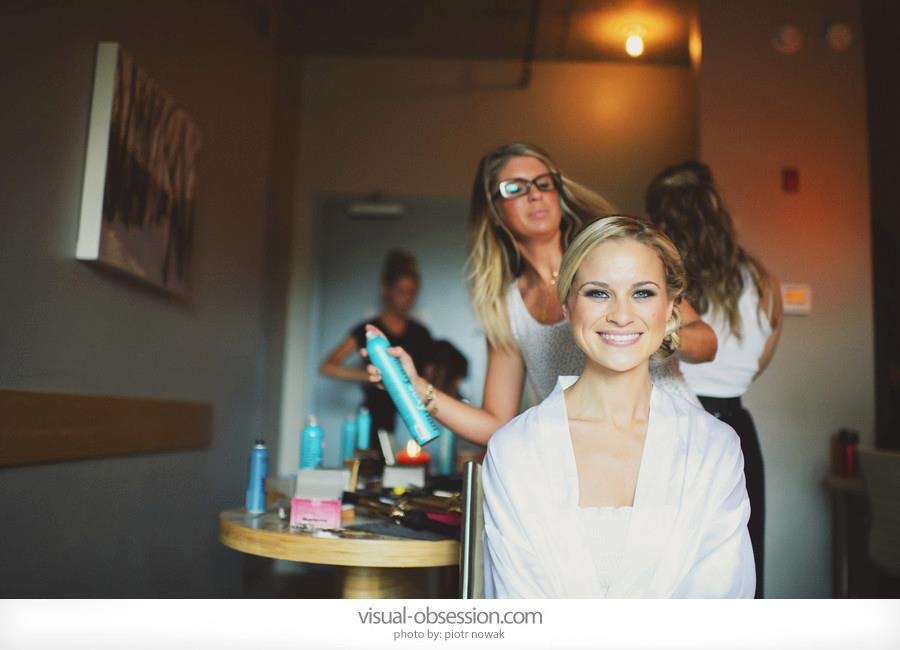 Beautiful work
Reviewed On 7/19/2014 Nicole E
Wonderful
Reviewed On 10/12/2013 Jill N
Gorgeous Hair & Makeup!!
Reviewed On 10/04/2013 Alexis W
MY DAY!!
Reviewed On 9/30/2013 Amy D
Perfect 10!
Reviewed On 7/30/2013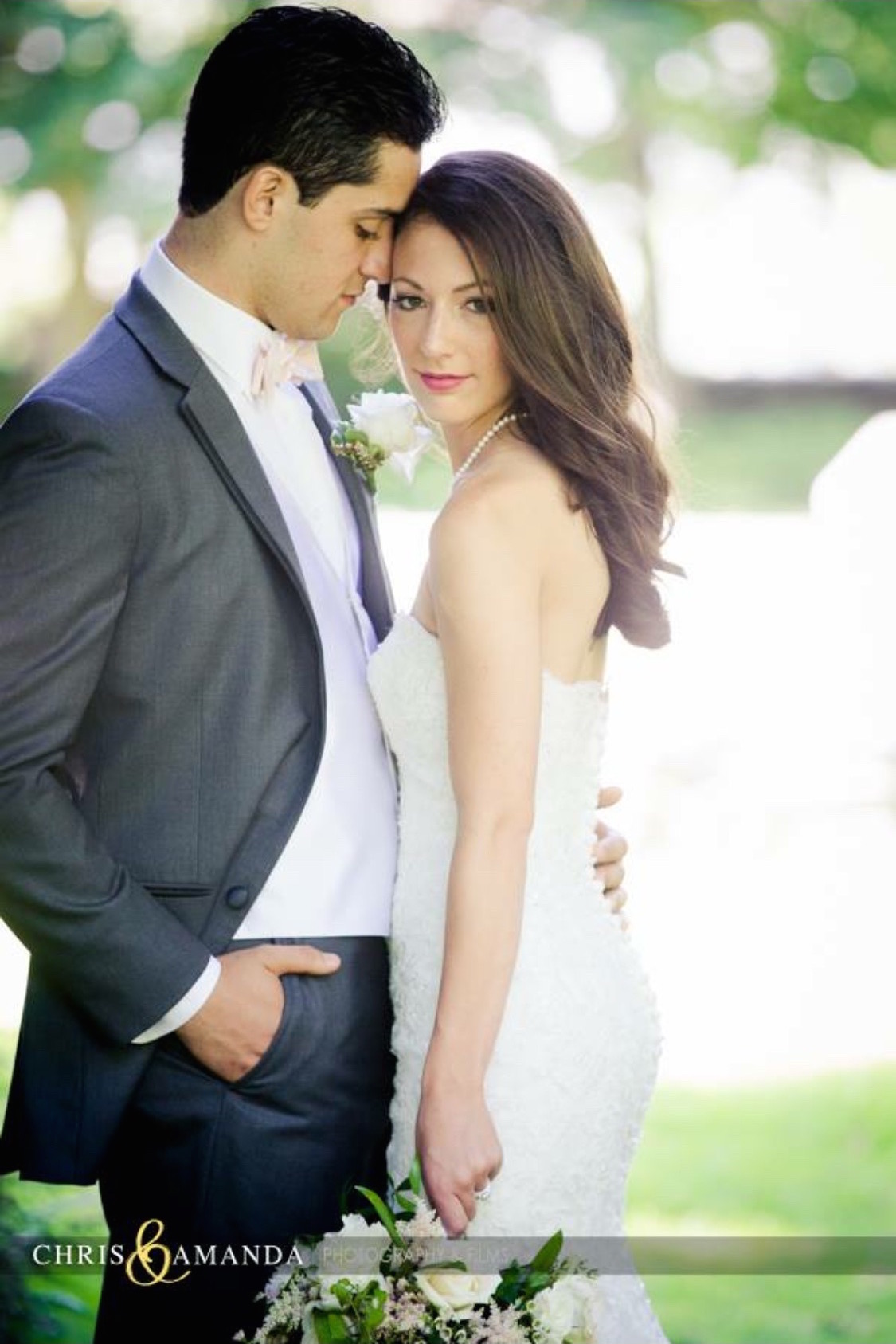 Impressed and Convinced
Reviewed On 10/26/2011 Gessenia V